About Us
From small beginnings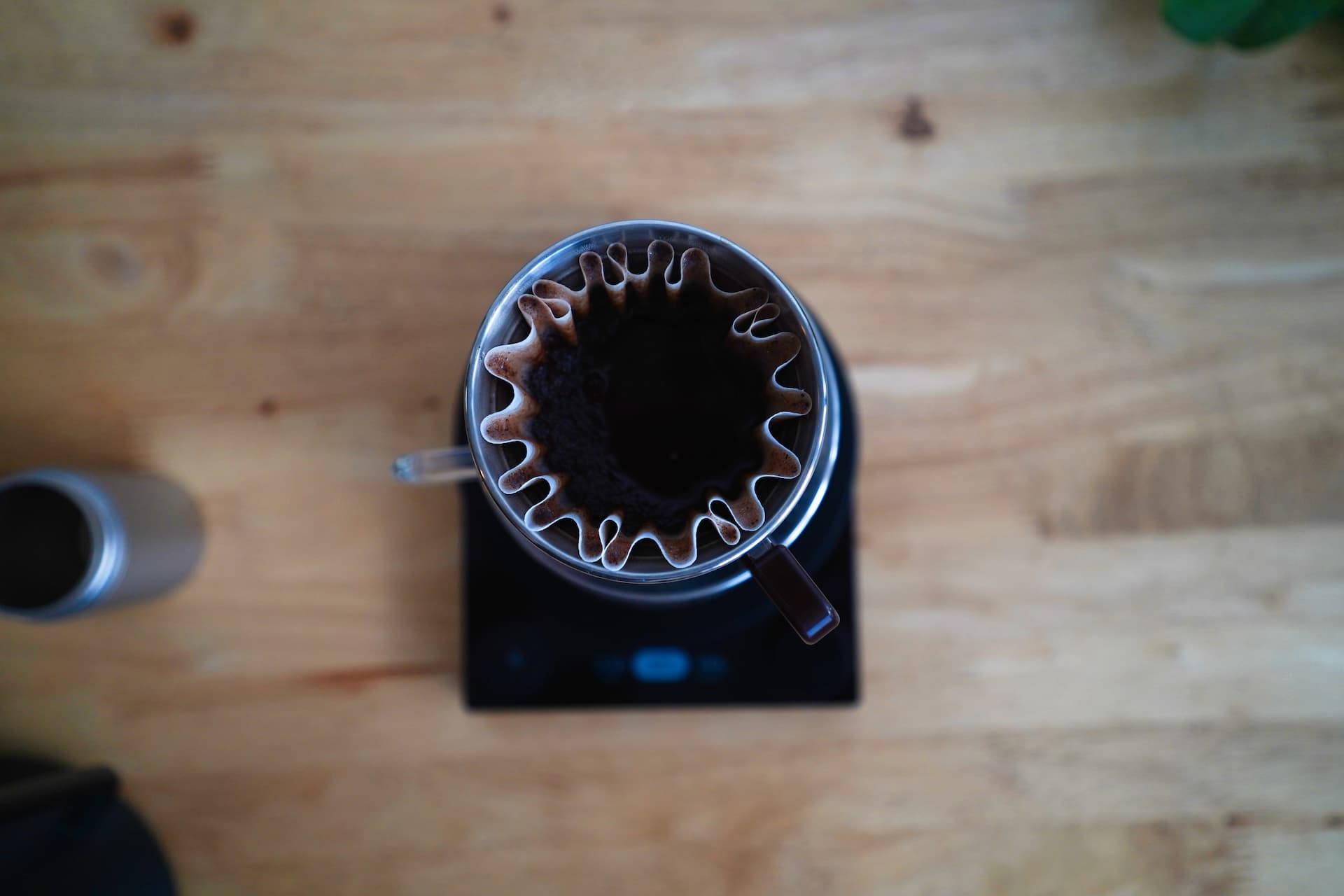 Our Story
Alcove Coffee was started in Nampa, Idaho by Jaydan and Leana Urwin in February of 2023. They are a couple who have always shared a love for specialty coffee, coffee shops, unique coffee equipment and everything in between. After buying a house in Nampa it quickly became clear there weren't enough options for speciality, local coffee. Instead of complaining or making daily trips to Boise they decided to start Alcove.
They bought a coffee machine and grinder with the plans of finding a space for a shop but unfortunately the pandemic hit in 2020 and pushed those plans back a bit. Then in 2022 they found a 1950's vintage camper trailer already converted for serving food and decided to snatch it up. Fast forward to 2023 and they launched Alcove Coffee out of that little camper (now named Alan).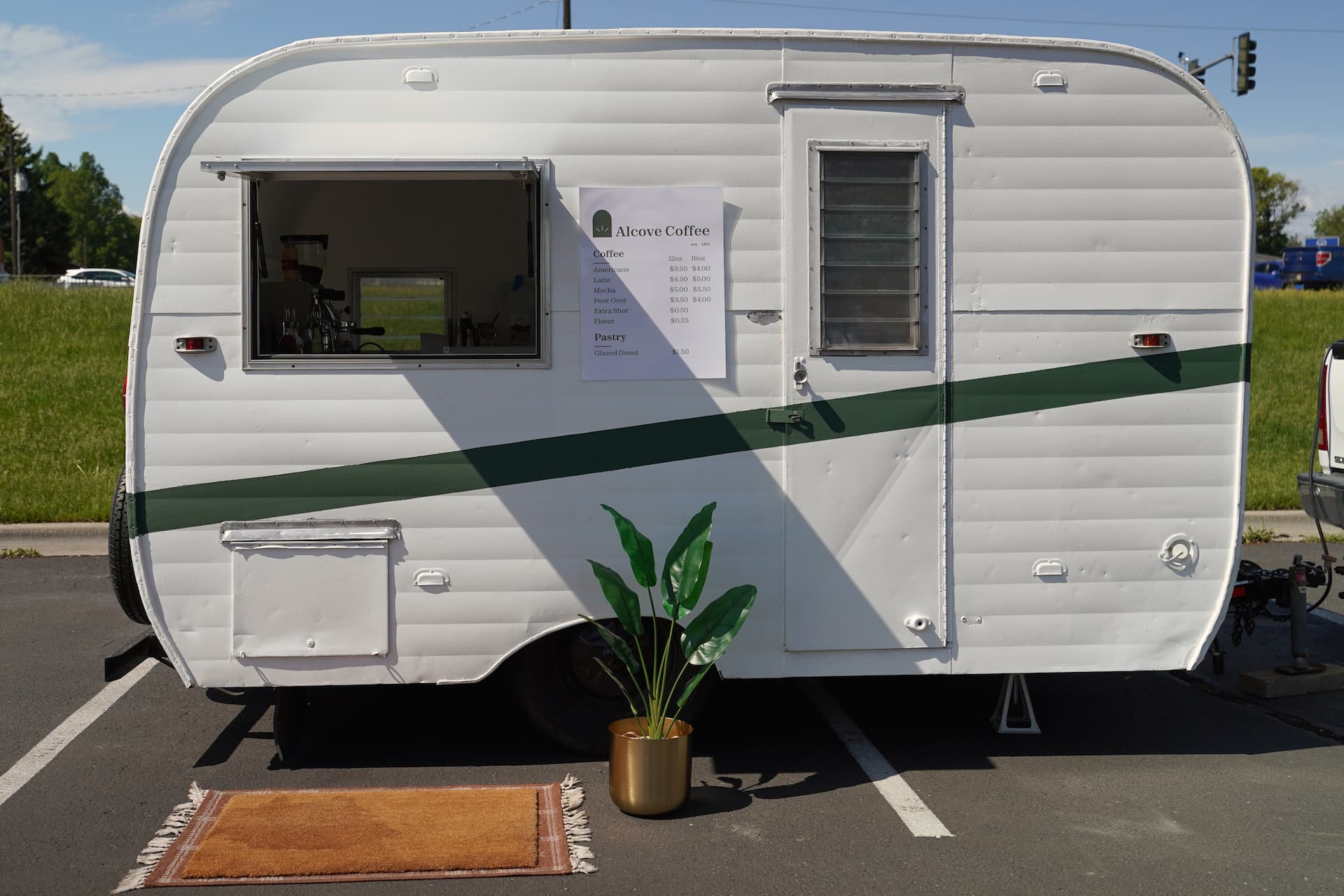 Our Mission
Our goal as a company is to help people find calm and connection through coffee no matter where they are. We don't think being a local coffee company means we have to be limited to only serving those within a few mile radius. In today's world of social media, apps, and online communities we wanted to meet people where they are and help however we can. Whether it is through education, selling some of the best coffee gear available, selling coffee beans, or building tools to make making coffee easier we want to be there for our fellow friends in search of something delicious to drink.